Sound. Video. Lighting. Acoustics.
We specialize in design and installation for all of your audio and visual needs!
Our desire is to provide you the quality service you deserve, with the care you'd expect from a good friend.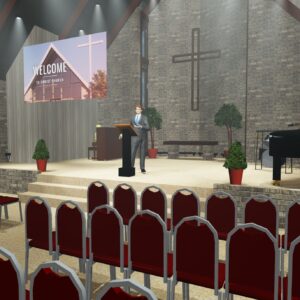 Design
We strive to build a great working relationship from the first meeting, through the project, and for years to come.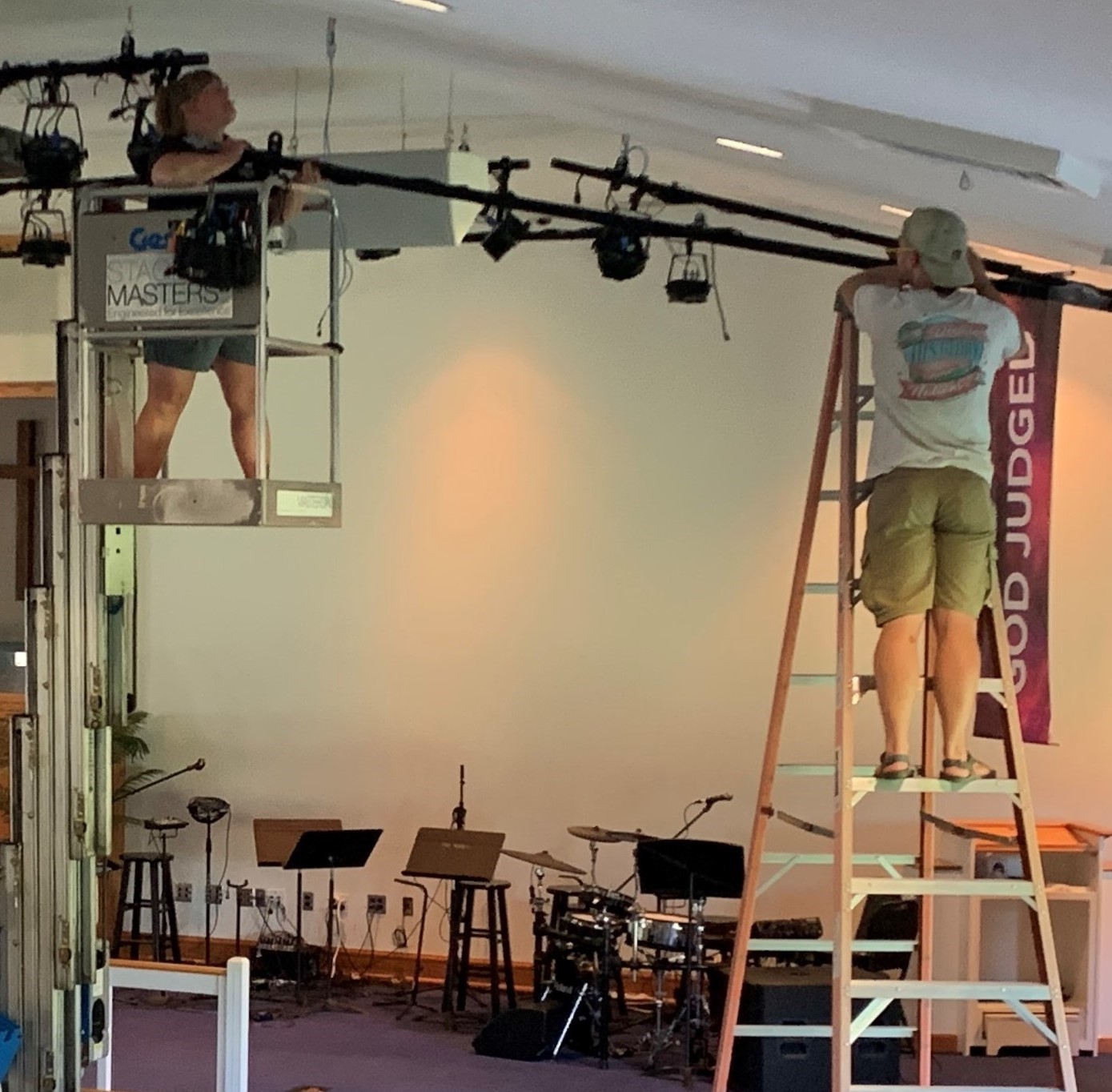 Installation
We take great pride in our workmanship and only install products we stand behind.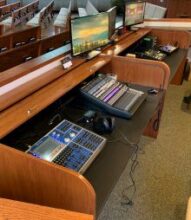 Sales
Whether you need a microphone or an entire system we sell the best possible equipment for the application, at the best possible price.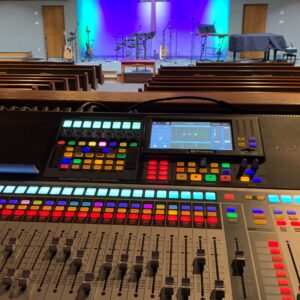 Training
We can provide training sessions for your technical team at your location, tailored to your needs.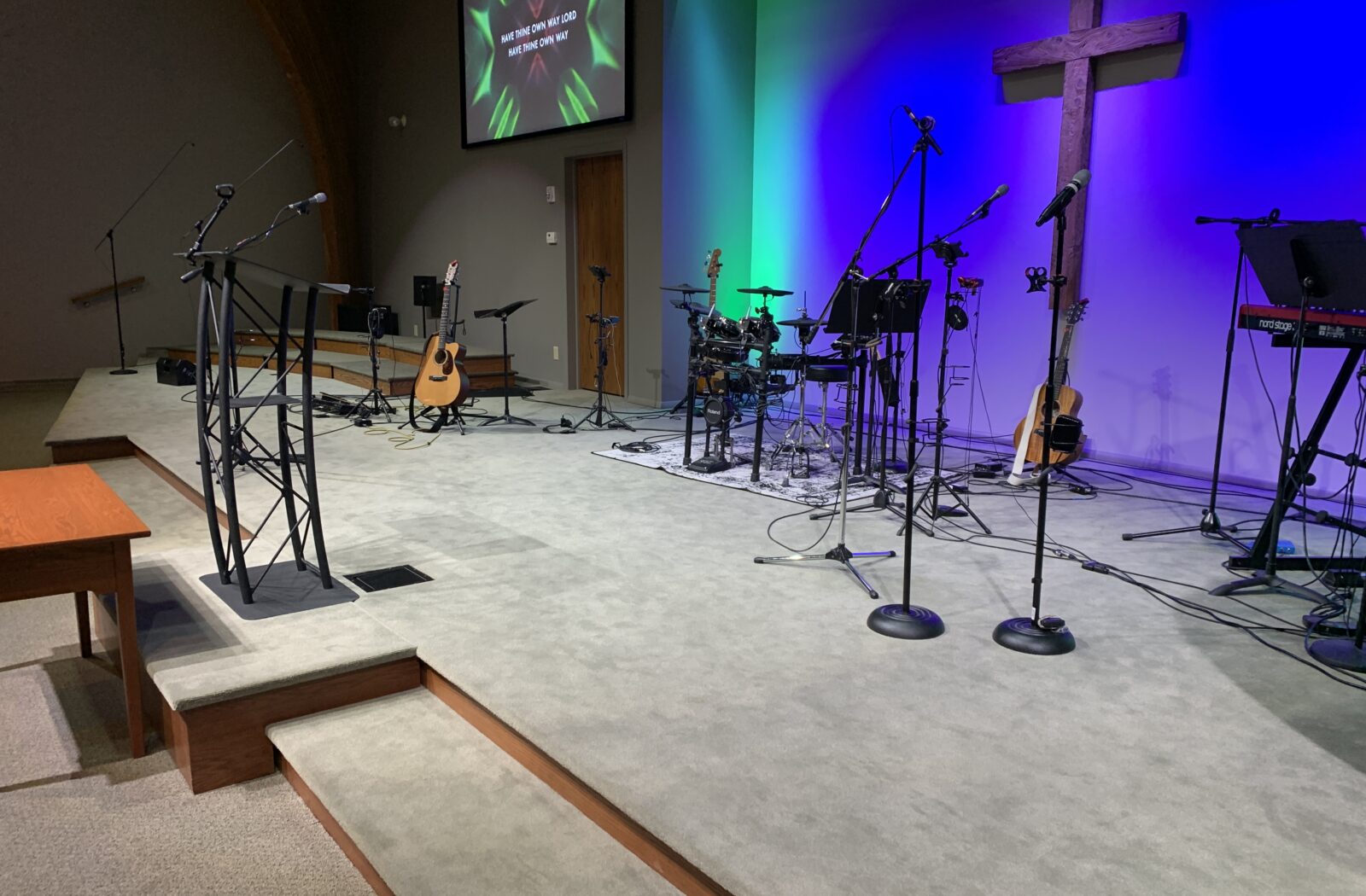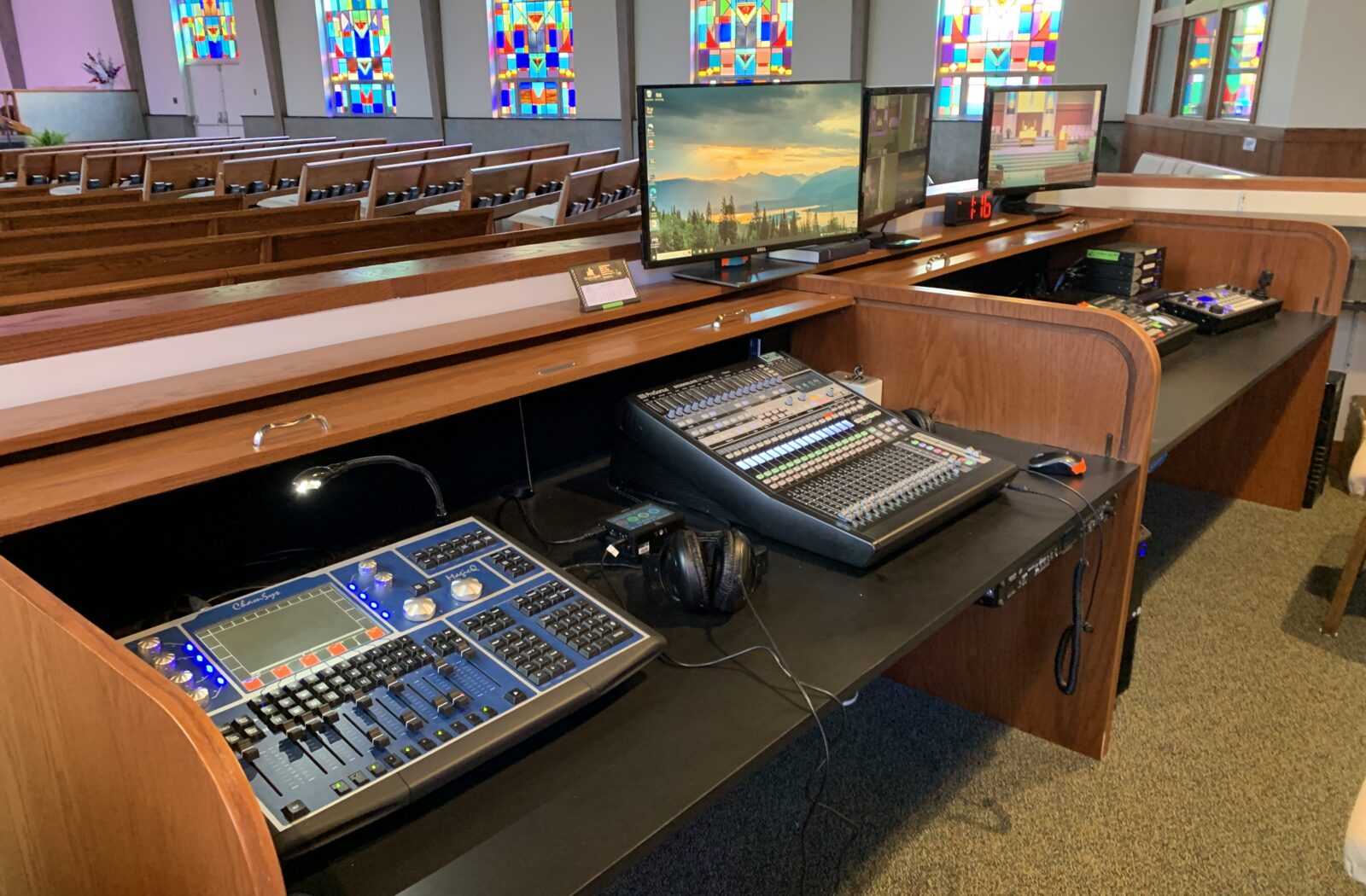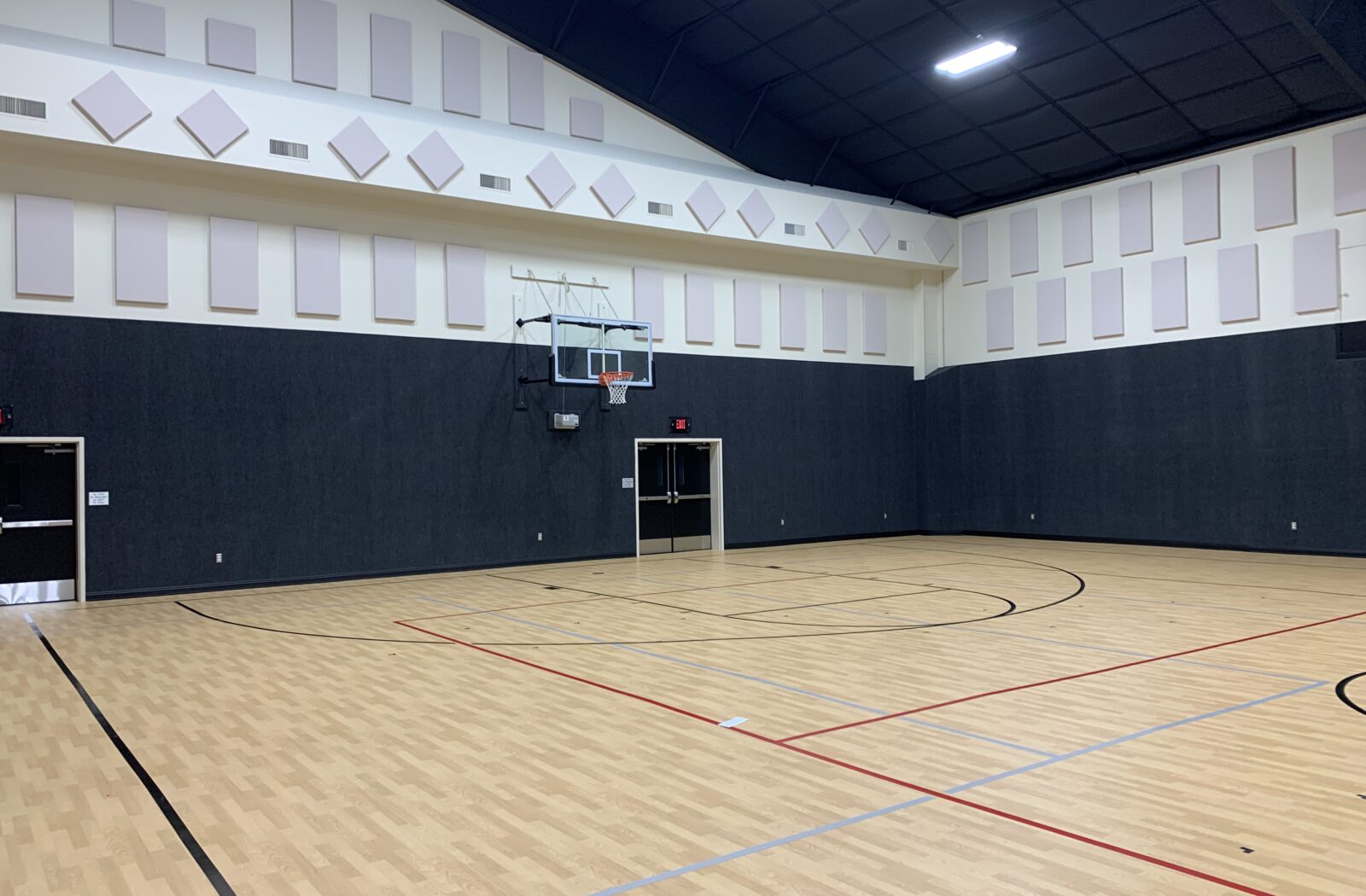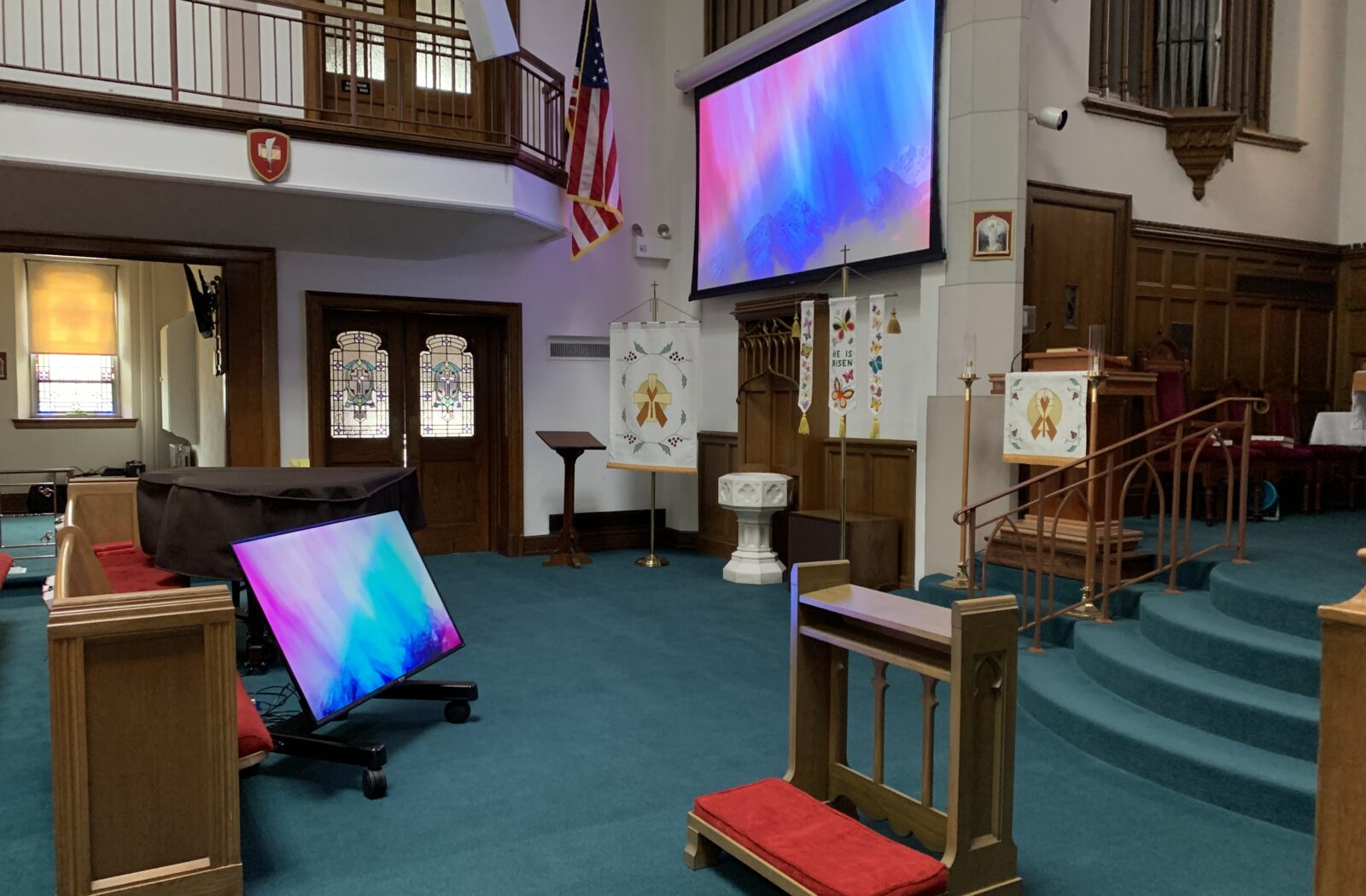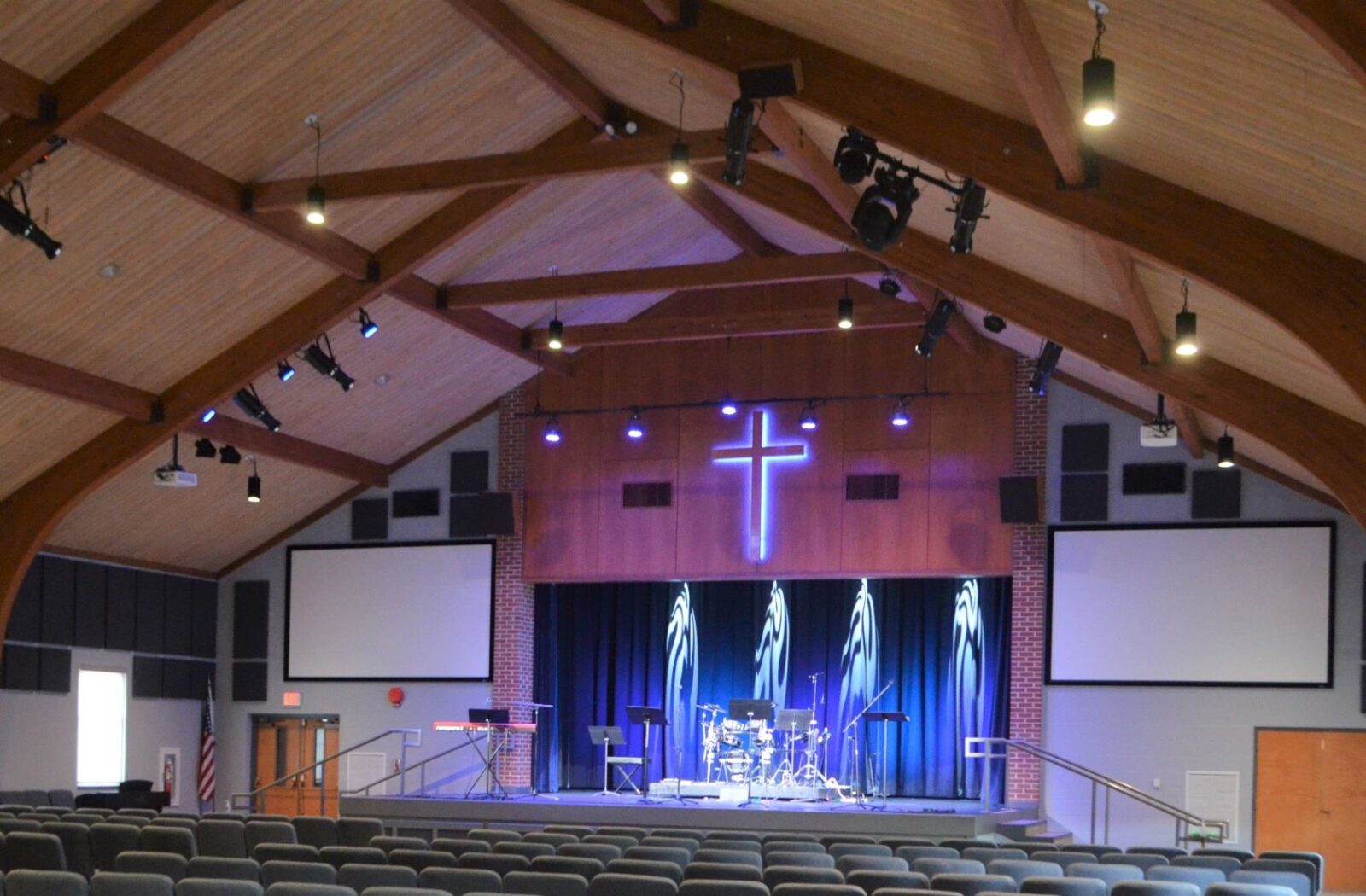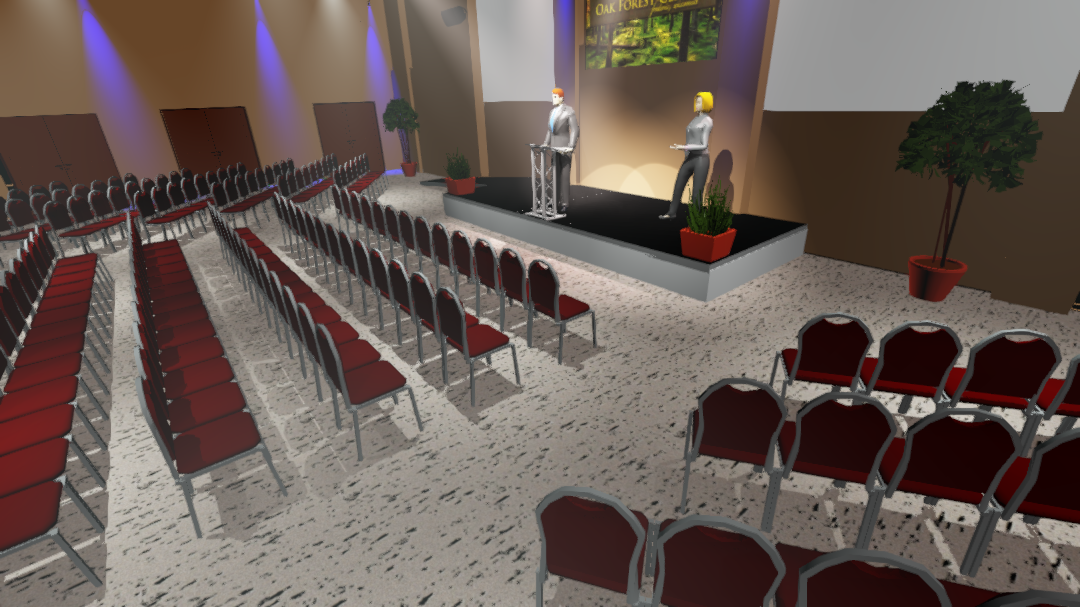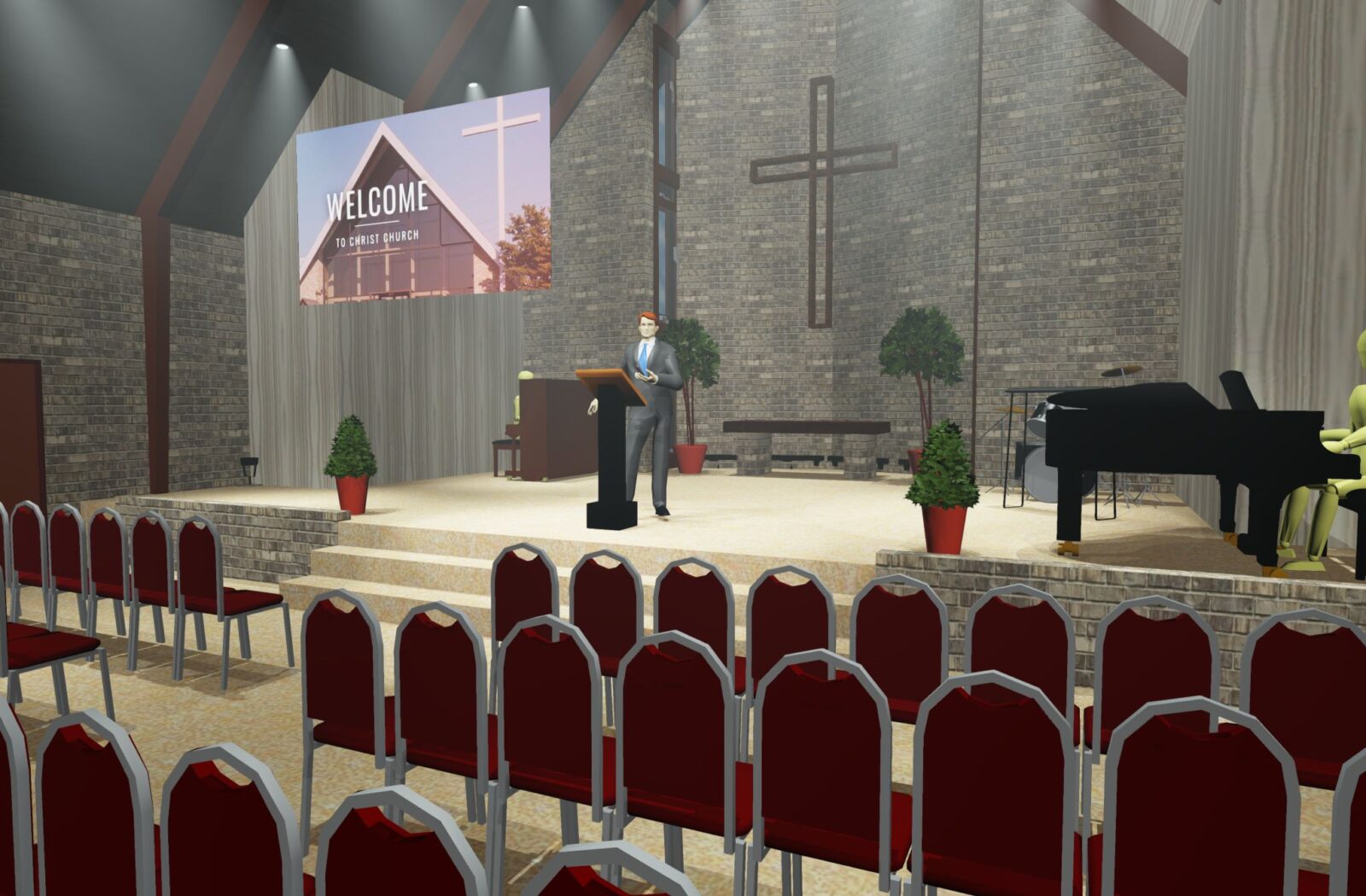 Quality products yield quality results​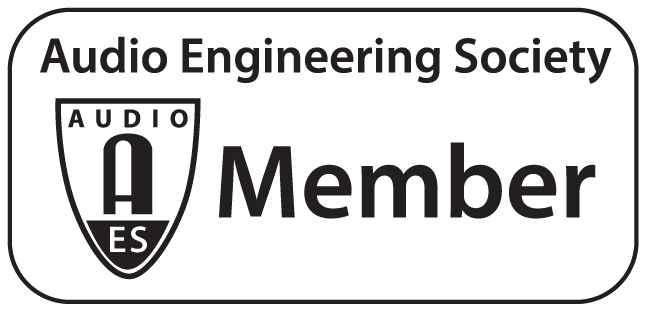 "If you are looking to work with someone who cares about a job well done with the professional expertise to match the passion and desire for excellent results…you don't need to look any further than Shawn Fife at Stage Masters. After many in-depth consultations Shawn installed a complete audio visual system, including sound panels to overcome a nasty 12 second delay, which is perfect for virtually any type of current or future presentation. Shawn continues to work with Chapel Church to offer more professional solutions to enhance the necessary sound and visual support needed for Chapel's ministry."